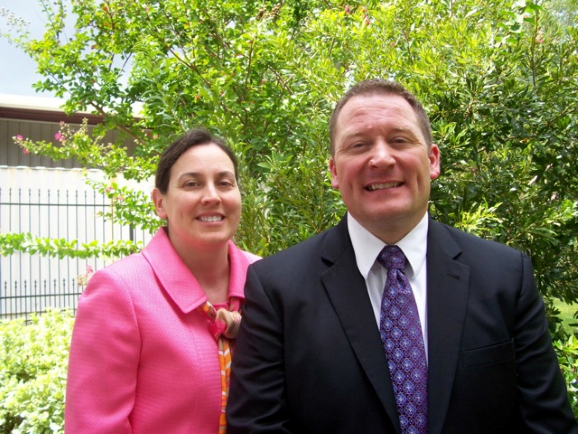 Rev. Tracy's Have Been Serving God Since 1992!
Rev. Daniel and Jamie Tracy have been the pastors of Christ Gospel Church of Houston, Texas since 2008. Prior to that, they pastored in Baldwin City, Kansas for two years, and Phoenix, Arizona for seven years.
Both are graduates of Christ Gospel Church's Bible Institute. Jamie is currently pursuing her Bachelors in Psychology in the hopes of becoming a counselor, while Daniel is a full-time pastor. Daniel had previously worked as a financial adviser for both Washington Mutual and Chase Bank.
They first met while attending another church, but joined Christ Gospel in 1992. The Tracys have been married for 23 years and have two sons.